Physical trading, logistics and distribution are at the core of our business
Our Commitment is to be a premium landlord and reputable excellent customer satisfaction. 
Welcome to SANA Group Holding
Where We Build Your Visions
The SANA Group Holding is an energy and commodities company. Physical trading, logistics and distribution are at the core of the business, but are complemented by refining, terminals, production, and retail businesses. GFE has employed multi lingual teams of highly skilled personnel in place to handle Storage, Logistics, and Customer Service to deliver best results. Our Global Marketing & Sales Network and its approach with Global presence in Strategic Markets like UAE, Kenya, Tanzania, China, and Iraq does ensure an ever-expanding share and close ties with local consumers. The group's turnover in 2013 was $1 billion.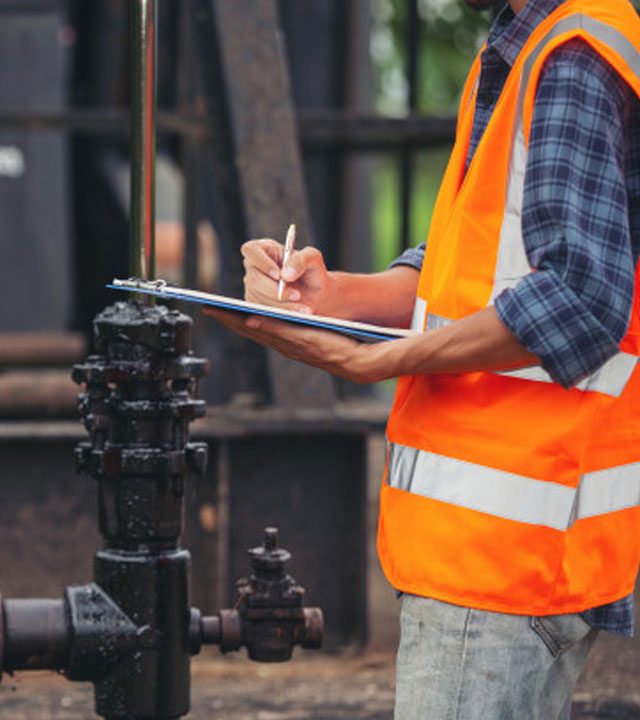 To further integrate itself across the supply chain in order to provide its partners with ever-increasing effective energy solutions, Crowna Group either directly or through its affiliated energy equity funds plans to participate in various new projects in the field of energy infrastructure. Oil terminals and pipelines are some of the focus areas of investment.
Get Your Free Consultation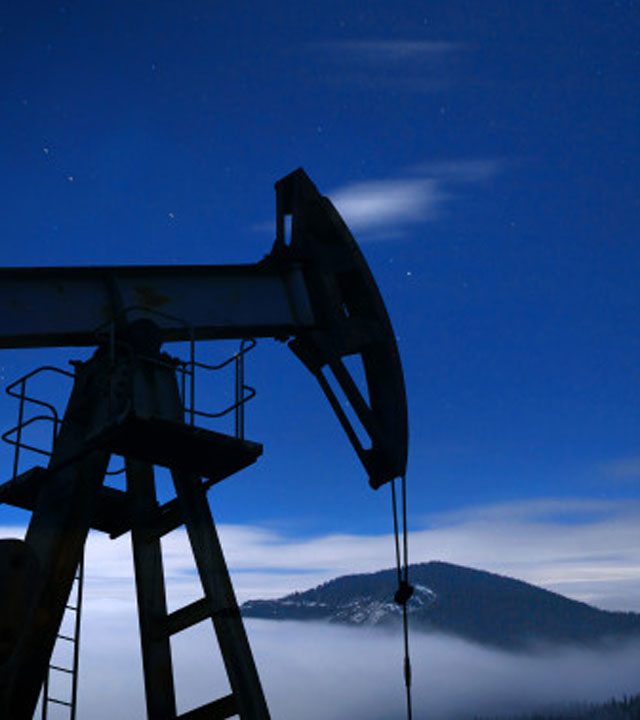 This vision will be achieved by combining the very best experience, expertise, and knowledge from each partner's organization with significant investment in the development of oil & gas Fields and the local workforce. To be the Oil and Gas recognized leader fueling economic growth and improving living standards.
You can use these sections to highlight the features of heading. Use these paragraphs to focus on the topic you want. Make sure you keep it short and attractive.