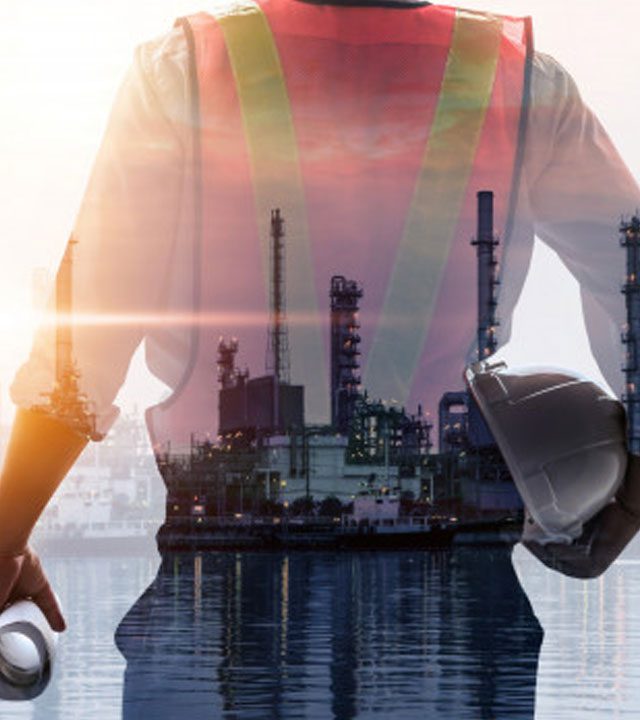 Historically access to energy has been always considered as one of the most basic human needs and also a key national economic sector that enjoys special attention of all governments as a significant factor of development. Due to the rich resources of energy and high volume of oil, gas and petrochemical products in the Middle East countries, this region becomes conductive and high potential area for Oil, Gas and petrochemical trades. As already mentioned, because of the importance of oil, gas and petrochemical products, usually the governmental companies are involved and administrate the related transactions, however, the governmental structures of these companies and the traditional management methods along with bureaucracy is not responding customers' demands perfectly so presence of private companies to create effective business interactions is needed and has been welcomed by governments and related companies. Sana Holding has been established by enjoying the potentials of private sector and providing specialized services to cover different regions. Our main goal is to attend significantly in the global market to respond customers' requirements and meet their inquiries.
TRADING
Commodities are not always produced close to where there is demand. Physical traders act as distributors, supplying clients and moving products around the world. Most of the world's oil is produced in the Middle East, whilst most of the demand is in Asia.
The balance between supply and demand in energy and commodity products can be affected by many factors. In the longer term, demand trends are driven by economic conditions, technological advances or changes in government policy.
In the short term, weather or political unrest can affect the balance between demand and supply, and leave commodities producers, processors or distributors with too much or not enough product.
In addition to long-term supply arrangements with clients – ensuring industrial clients have a steady supply of product they need to continue with the smooth day-to-day running of their operations – physical commodity trading firms seek to identify and address short-term market imbalances.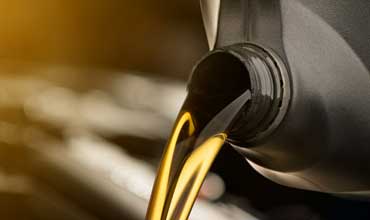 FUEL OIL
Fuel oil, which is distilled from crude oil and often left as residue during the refining process, refers to a range of the least volatile and heaviest of the commercially used fuels.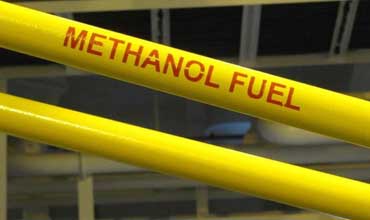 METHANOL
Methanol is a highly versatile commodity for which demand is growing rapidly. Its compounds find use in both energy and petrochemical applications.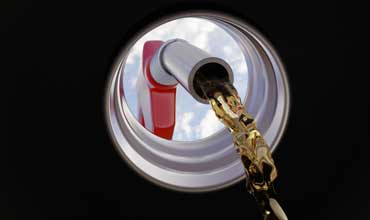 GASOLINE
Gasoline is a transparent, volatile liquid. It is made by blending up to ten different refined products and is used mainly to power motor vehicles.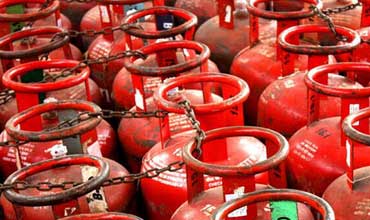 LPG
LPG (Liquefied Petroleum Gas) is predominantly propane and butanes, either segregated or in various ratios and mixtures of each product. LPG is a by-product of the refinery process, transported mainly in pressurised vessels. LPG is also a by-product of crude oil production (Associated Gas) and a by-product of natural gas production (Non Associated Gas).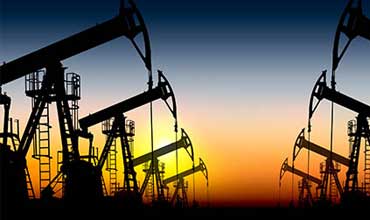 CHEMICALS
The chemicals market covers a broad sector of products drawn from fossil fuels such as crude oil, natural gas or Liquefied Petroleum Gas (LPG). These chemicals are used to develop polymers and numerous other organic compounds, which in turn are processed in the manufacturing of everyday goods such as adhesives, sealants and cleaning chemicals.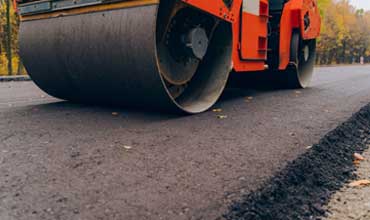 BITUMEN
Bitumen is a black or dark-colored (solid, semi-solid, viscous), amorphous, cementitious material that can be found in different forms, such us rock asphalt, natural bitumen, tar and bitumen derived from oil, which is referred to as petroleum bitumen. Currently most of the roads globally are paved with bitumen.
We Provide the Best Service in Industry